Community Events
MDA Ski Muster 2010
Thanks to Bob McGrann, Bill Bassett, Chris Gallant, Sue Goodale, and Chris O'Reilly for representing Local 144 in the 2010 MDA Ski Muster at Wachusett Mountain.
Photos by Joe Marchetti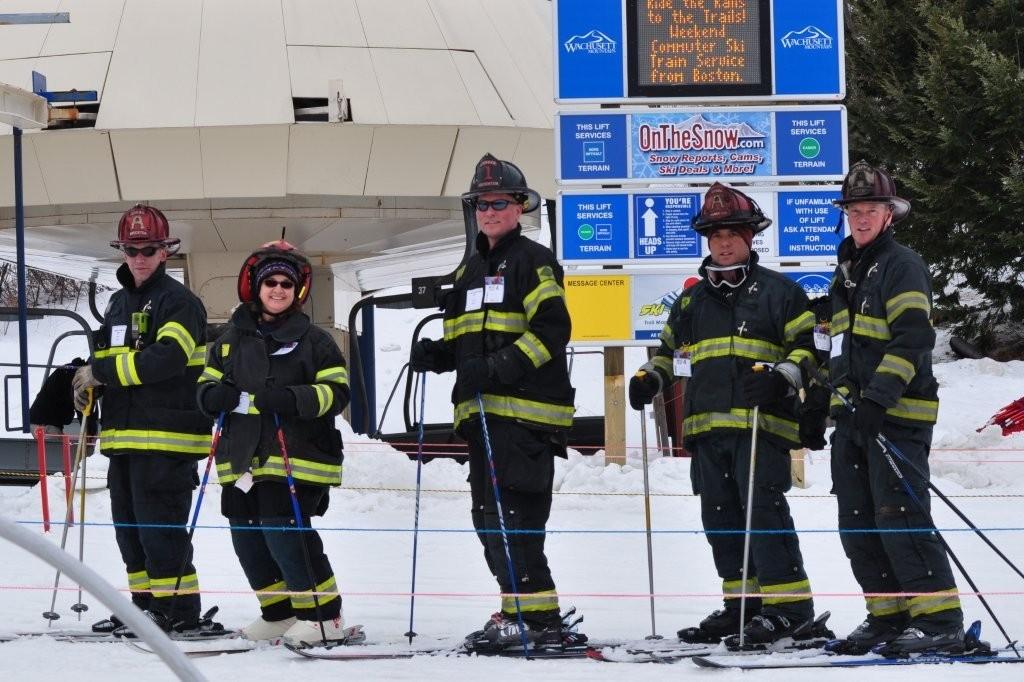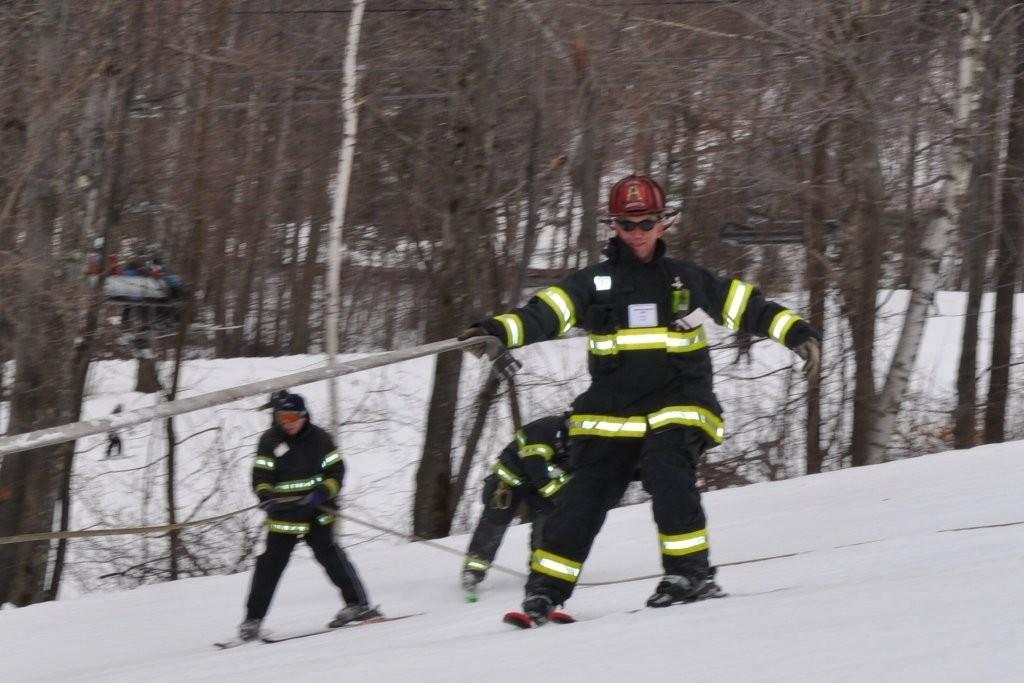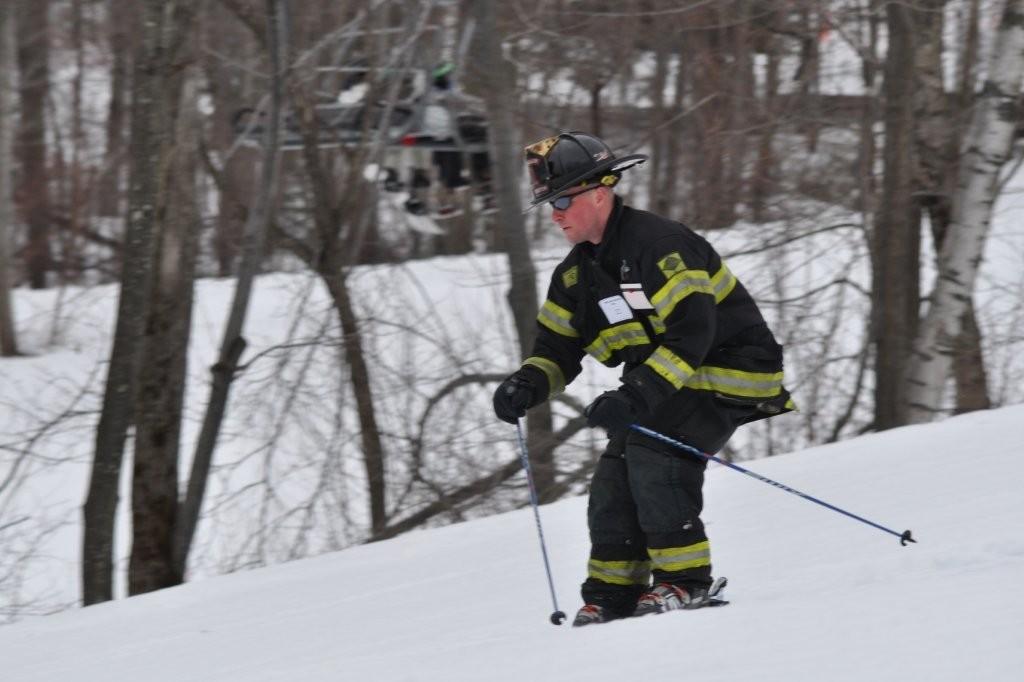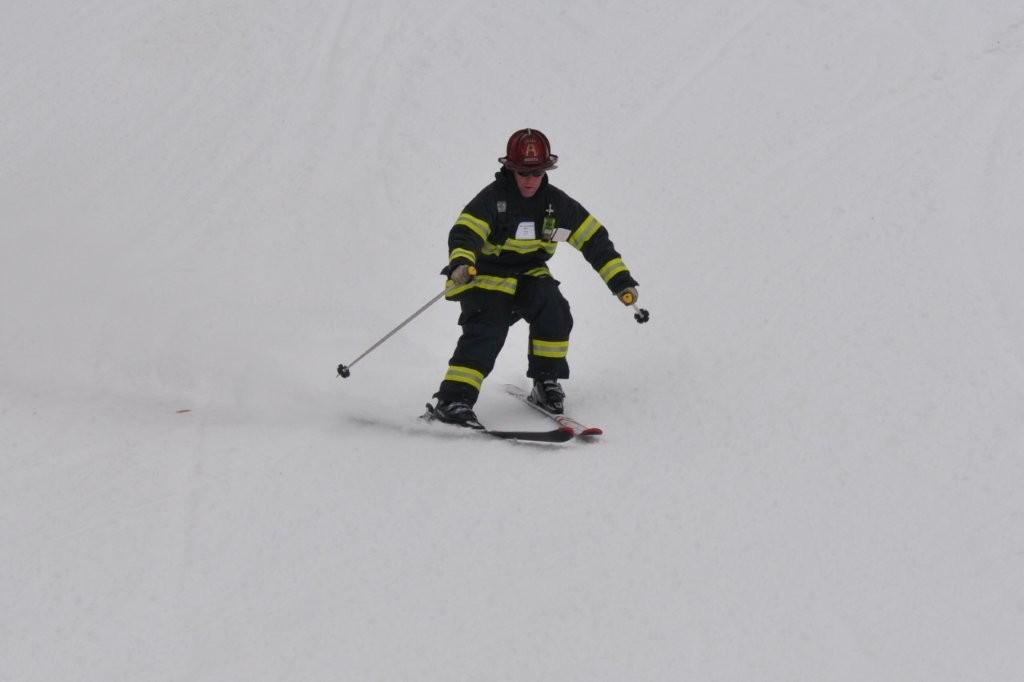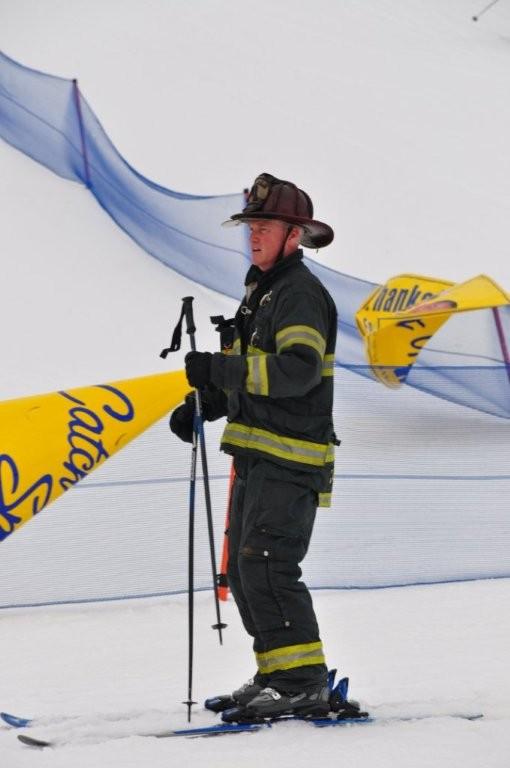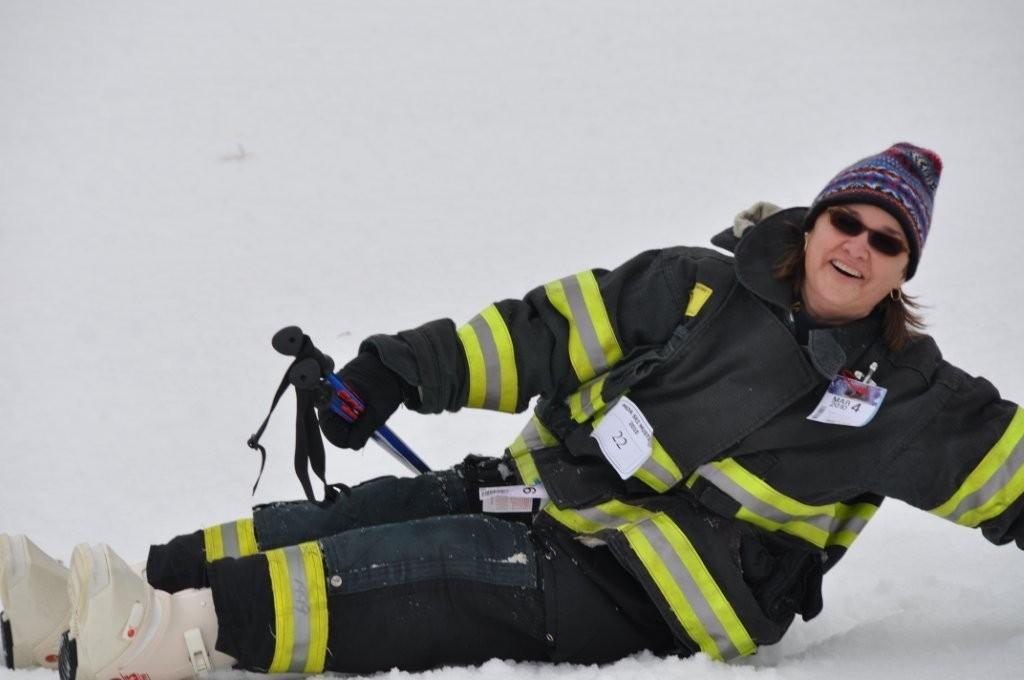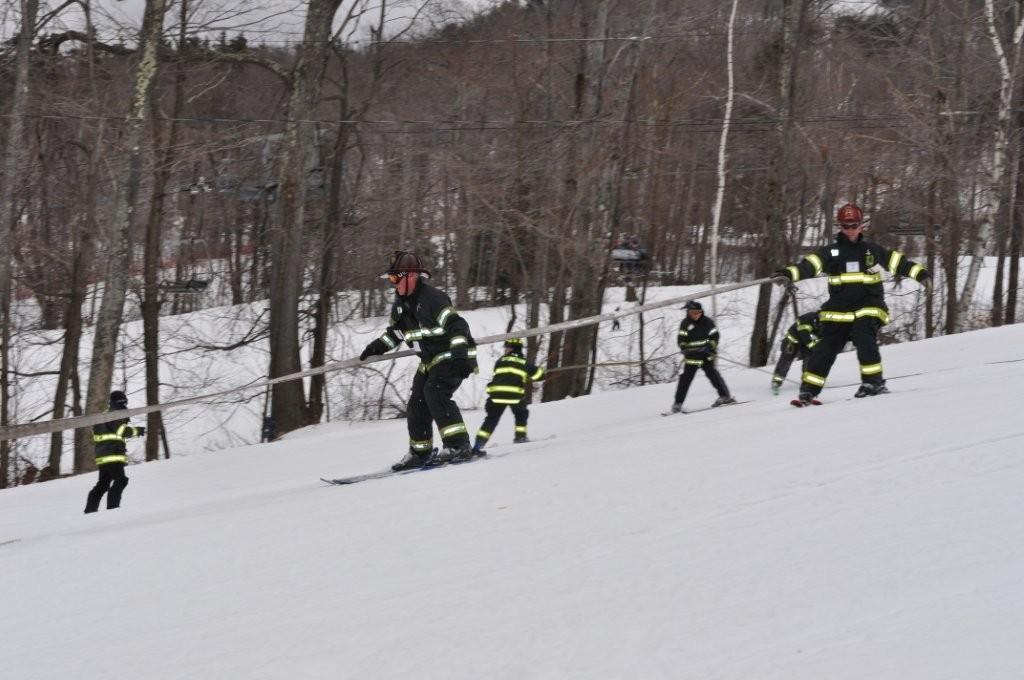 Brockton Firefighters Hockey Team
The Brockton Firefighters Local 144 Hockey Team recently participated in the 6th Annual Hyannis Firefighters Local 2172 Hockey Tournament.
Brockton participates in this event every year.
Proceeds from the event went to benefit the Hyannis Community Center.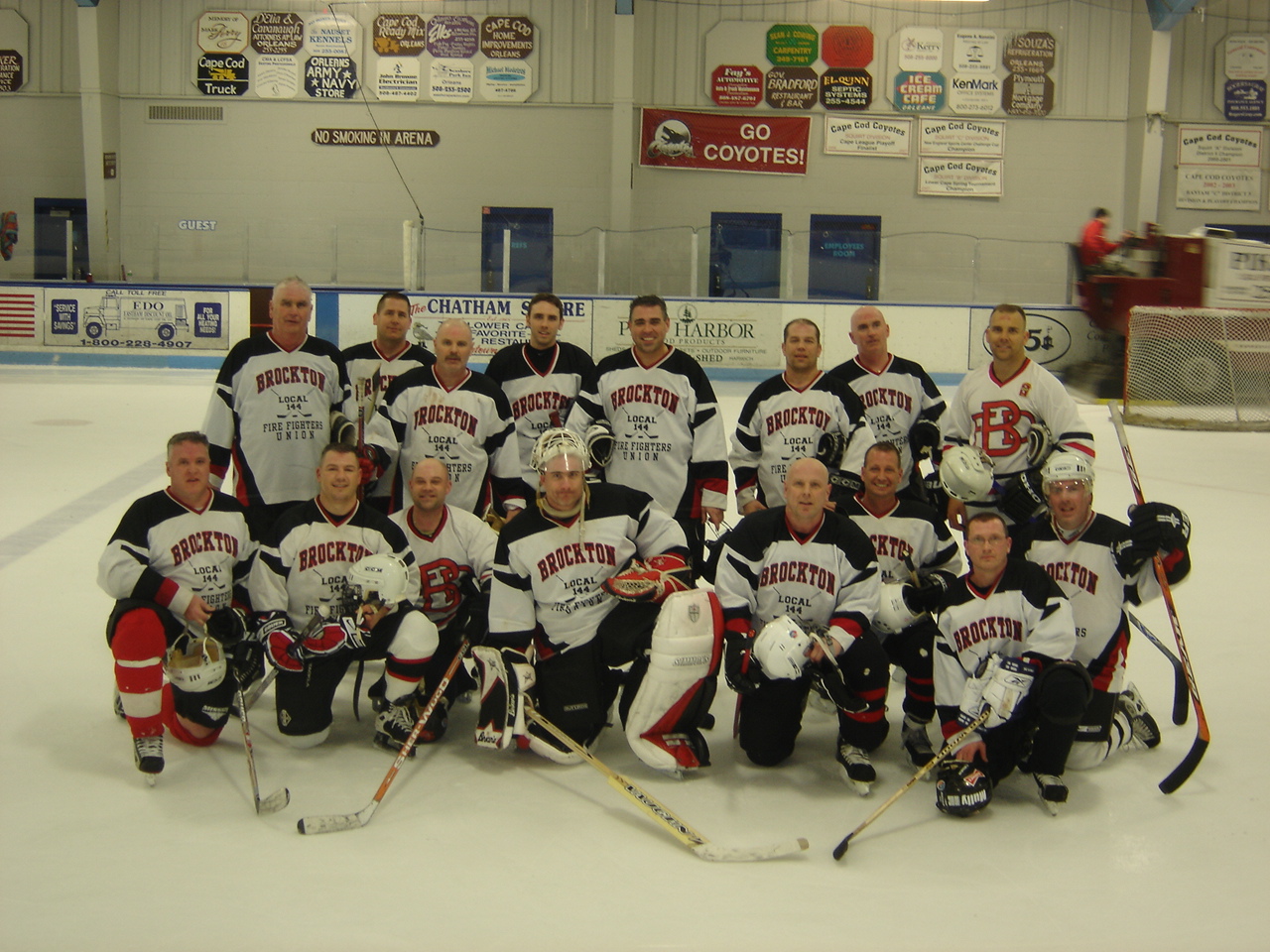 Page Last Updated: Apr 25, 2010 (12:04:00)